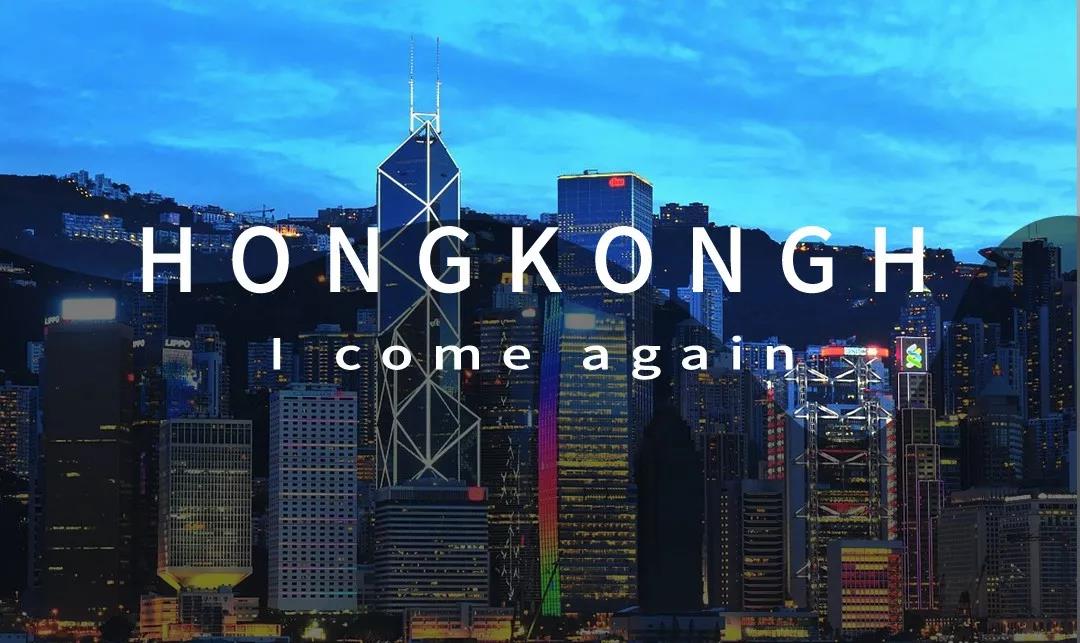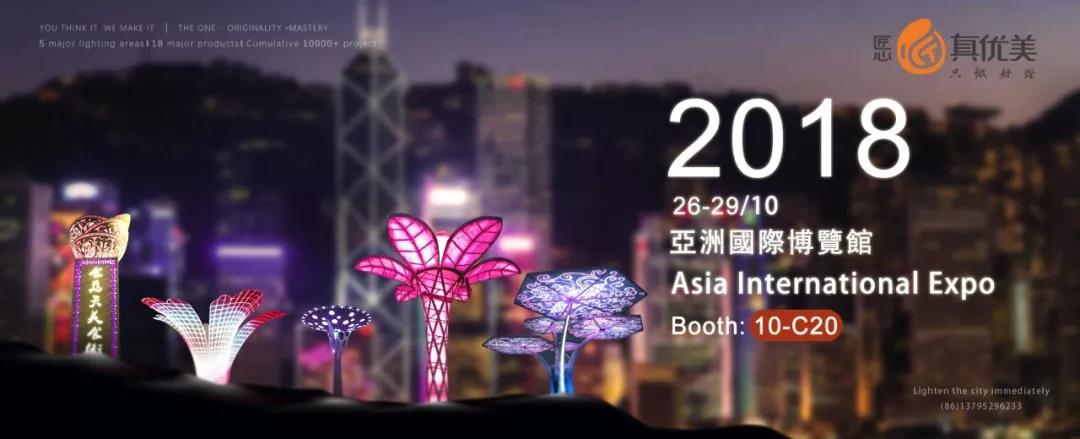 Hong Kong Autumn Lighting Fair will be held from October 26 to 29, 2018. This is the second time that Zhenmei has won the honor of participating in the Hong Kong Lighting Fair. The company will bring many new products, such as famous landscape sculpture lamps, landscape yard lamps and lanterns, landscape short series and so on, to the exhibition. Many new products will also be displayed in this exhibition. Welcome to visit.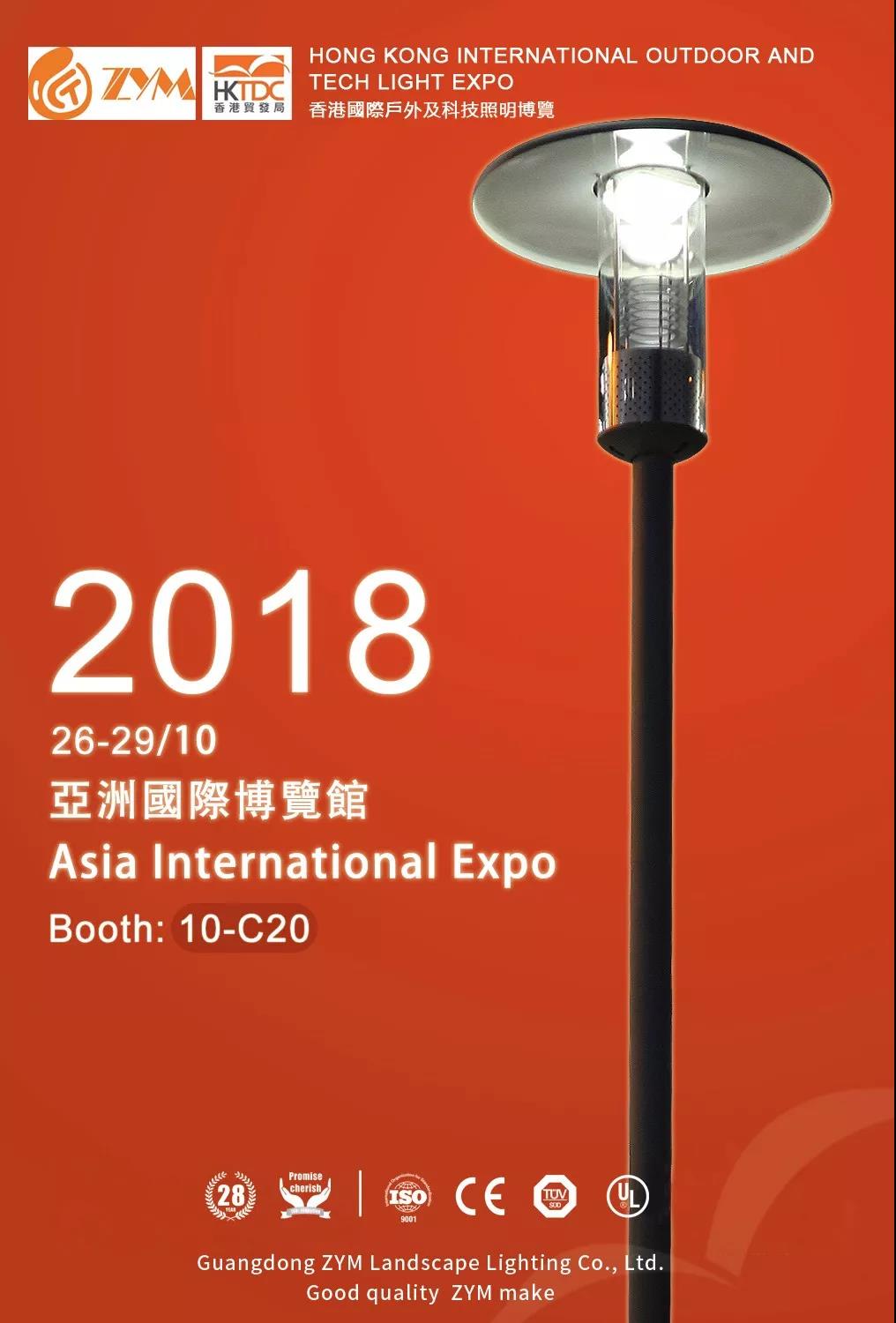 [exhibition name]
Hongkong international outdoor and Technology Lighting Fair
[exhibition time]
26-29 October 2018

(Friday - Monday)
[booth location]
HALL 10 - C 20
[exhibition venue]
AsiaWorld-Expo Hong Kong International Airport, Lantau, Hong Kong Asia International Expo, Hongkong
Asia International Expo, Hongkong
From October 26 to 29, 2018, The 3rd Hong Kong Autumn Lighting Fair will be held at the Hong Kong Convention and Exhibition Centre/Hong Kong Asia International Exposition. Since 1999, a large number of buyers and exhibitors, trading volume has made the exhibition a prominent position in the industry, Asia's largest industry exhibition, ranked second in the world.
Hongkong International Fair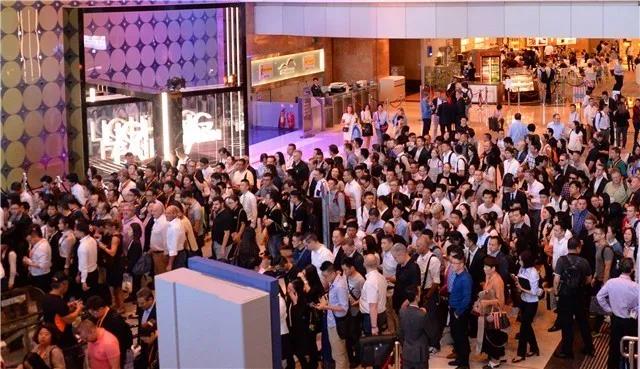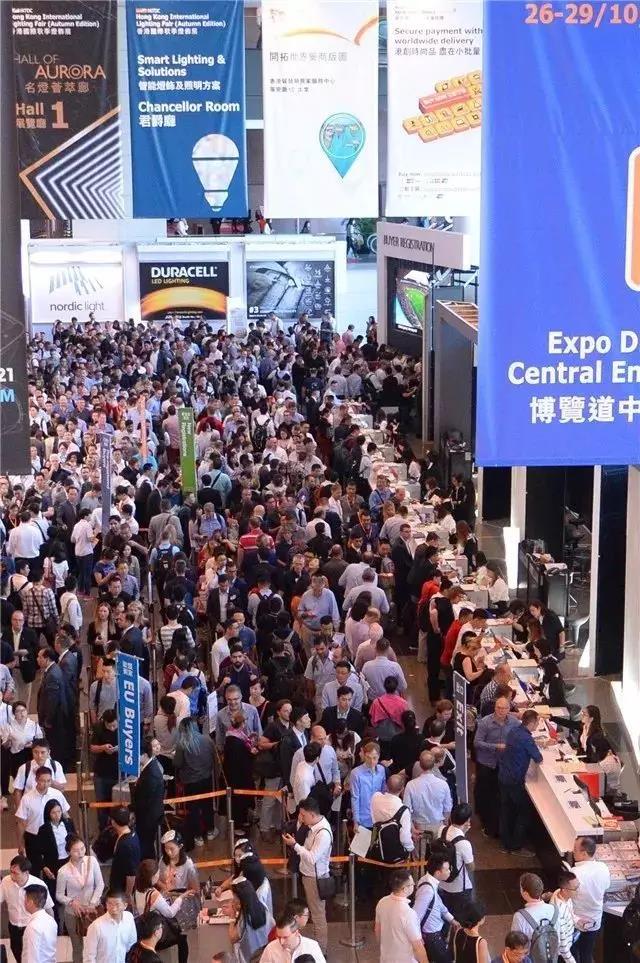 During the exhibition, in addition to the well-known landscape sculpture lamps, LED street lights, tunnel lights, high pole lights (models), as well as the family business products of the series of really beautiful landscape courtyards will be on display. After nearly half a year's painstaking research and development, the landscape courtyard products will also be a brilliant appearance. Landscape Courtyard Series takes engineering circulation channel as precise positioning, with exquisite appearance, excellent performance, high cost performance and other advantages, looking forward to your stop.
The 2018 major trends of autumn lighting show in Hongkong deserve our attention.
1. intellectualized
The smart city entry point is the smart lamppost and lamp holder. There must be a road in the city, and there must be a pole (lamp).
2. intellectualization
Connect with smart home lighting or application +;
3. practicality
Industrial related lights, how to do practical, how to do, durable, and best never to maintain;
4. simplification
Related to commerce, it is installed and refers to which can be connected to the Internet of things.
5. art
When you set up a home with the young people, you will have the need to enjoy the beautiful lamps and lanterns. After all, they invest less, get quick results and be very petty.
6.gorgeous
The beauty of landscape lighting is one city and one city. There is a suspicion of homogeneous replication on both sides of the river, two rivers and three banks. Perhaps the earliest way to eliminate the difference between urban and rural areas is landscape lighting, which is colorful and changeable.
7. health
This is the highest level of lighting. Good life calls for healthy lighting. How can it bring light to life? LED lamp longevity is not great. LED's health and longevity are truly great.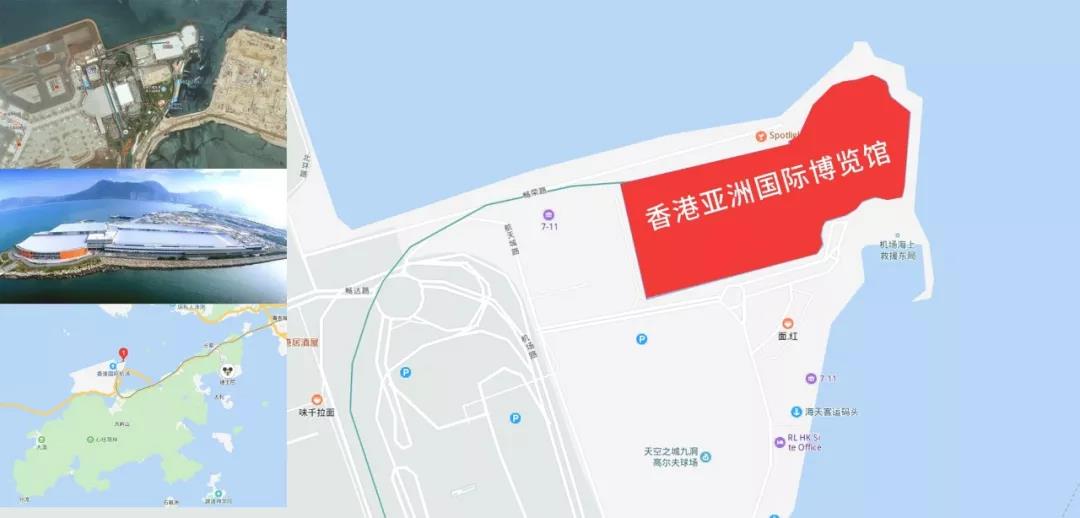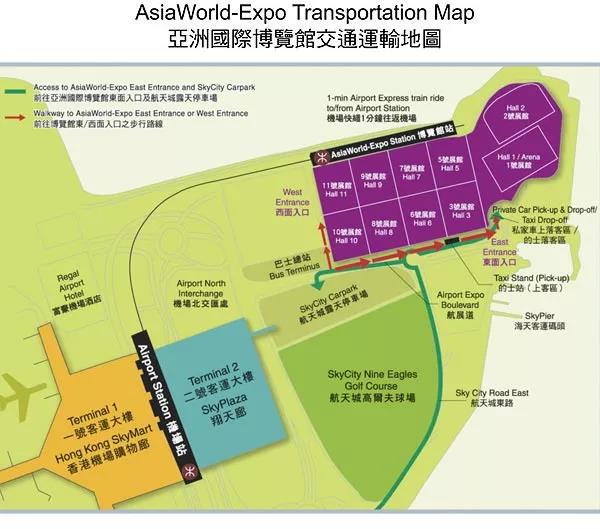 North of Chek Lap Kok Hong Kong International Airport, Lantau Island, Hongkong, China
If you want to find out, please also visit the exhibition hall during the exhibition. At that time, we sincerely invite you to visit the exhibition and look forward to bringing you a wonderful landscape product show.

Shuttle bus
Visitors to the international environmental protection exposition can enjoy free shuttle bus service, exhibition halls and major hotels and traffic intersection points. Please press this
Airport Express / MRT
The Expo library station is connected to the airport express line, providing convenient and fast access to the various railway lines.
For more information on Airport Express/MTR train services, timetables, tickets and fares, please visit the MTR website.
With the certificate of today's activities, you can use Octopus at the special counter of the Hong Kong Airport Express Station, Kowloon Station or the Expo Hall for a daily round trip ticket at HK $60. Please click here for details.
Public bus
1. Hongkong, Kowloon and new territories to and from Asia International Expo.
A number of bus routes will go to Asia International Expo to Hongkong Island, Kowloon and new territories. For detailed information on bus services, timetables, tickets and fares, please visit the website of Citybus Limited or Longyun Bus Limited.
2. Asia International Expo to and from mainland China
Convenient and cross border bus services are regularly accessible to Asia International Expo and Mainland China Daily. For detailed information on bus services, timetables, tickets and fares, please visit the website of China Travel Car Services Limited or Yongdong Direct Bus Management Limited.
Taxis can take a taxi (red) from downtown Asia International Expo or a taxi (blue) from Lantau and get off at the east entrance of Asia International Expo (New Territories taxis (green) can not enter the Asia International Expo).
Taxi Station - When you leave the Asia International Expo, you can take a taxi from a taxi station near the East entrance.
* private car, Tai Cheng open car park (near the western entrance of Expo Museum).
1000 private cars and motorbike parking spaces are provided. The fee is HK $18 per hour or HK $90 per prepaid day (8:00 a.m. to 8:00 p.m.) or HK $144 per 24-hour berth.
ABOUT

US
Thirty years of high level brand -- the most famous brand of landscape art lighting in China
True Beauty began in 1993. For nearly 30 years, True Beauty has always represented the high standard of landscape lighting industry in China and influenced the fashion trend of landscape lighting in China. Unique design, distinct high-quality, accurate optical design, all kinds of construction site application, design and construction of integrated landing, high-grade information and exquisite workmanship, casting a really beautiful reputation in the Chinese market well-known brands and leading brands.
All along, ingenuity is really beautiful in the efforts to create high-quality landscape products, and strive to provide customers with the best application solutions and solve application-side problems. In the future, the company will continue to develop product technology and improve product quality, and strive to become the world's most competitive landscape lighting brand.
SELECTION QUALITY


CHOOSE US
10 minute budget estimate
Rich experience in customizing projects and scientific process management, as soon as possible to assess the project budget and cost.
To help engineering companies evaluate the feasibility, economy and corresponding solutions of the design scheme, reduce major decision-making errors in the project process.
98% stereoscopic reduction design
(1) structural coordination of design schemes
True Beauty possesses excellent structural control ability and scientific structural strength calculation ability, especially for the structural proportion deconstruction of plane design, rich experience and landing ability.
(2) stereoscopic presentation of the scheme
We are good at making graphic design vivid, is the second three-dimensional rendering of landscape design drawings, for the design of the manuscript into the second life and artistic soul.
(3) understanding and adaptation of use environment
We deeply understand that the role of landscape lights is to set off the external environment, rich experience in large-scale project operation, so that we are the few domestic environment can be combined with the design optimization and adjustment of the depth of customization manufacturers.
(4) understanding of construction
A good design is not only a graphical presentation on paper, but also a practical work. We understand every aspect of the construction process and help our customers achieve the integration of construction design.
Supplier A+ A-level selection battle
True graceful always adhere to the use of high-quality information and the latest technology to ensure the perfect combination of high-tech precision processing and handicraft. Based on supplier selection of A + A class battleground, we believe that only A class accessories supplier + A class production control can provide customer A + product solutions.
Leading production equipment and process control
It has excellent technology and management team in the field of landscape art lighting, especially in the production of highly difficult products.
The total area of the factory is 12000 square meters, ensuring production capacity.
With the world's leading production equipment, including cutting machine, welding machine and other fields, so that high-tech and power transfer unified to achieve a scientific and effective combination;
The company has passed ISO9001 quality system certification and strictly managed according to the system process.
All products have been internationally certified by RoHS\CE\TUV\UL lights.
We know that every project we deal with is the trust and responsibility of our customers and partners. When you choose to cooperate with us, we make a promise to you --- five years guarantee, with full assurance.
For the sake of ingenuity, lighten the most beautiful years of our struggle.
Cherish what you trust and promise